Mr. Roderick "Dolla" Anthony Burton II Funeral
This Page Is All About Dolla's Funeral. May He Rest in Eternal Peace
In This Page there is Information and Pictures About The Funeral Service Done for Roderick.
The Funeral was held May 23, 2009 in the Word of Faith Love Center in the East Point neighborhood of Atlanta.
The funeral was held in a Muslim style, known as Janazah.
He was buried in Atlanta's Westview Cemetery.

At the Ceremony, Will Robinson, Know to all as Scrapp Deleon,
Stood at the front with close friends and family, including DJ Shabazz,
Who was with Dolla at the time of his death, and reflected on his brother's family life and path to fame.
"It was never me or I; it was we, us and they," Robinson said of Dolla,
Who was signed to singer Akon's record label. "He put other people in front of himself."
He shared the text message he sent to his brother after his death, including this sentiment:
"My big brother has died, but I gained a bigger angel. I always knew you were too good to be here."

Here Is a Gallery of Pictures from The Funeral.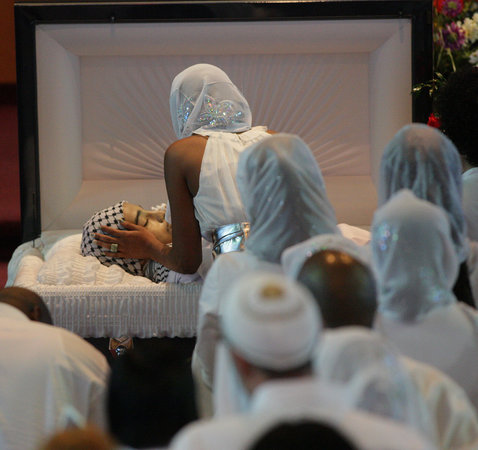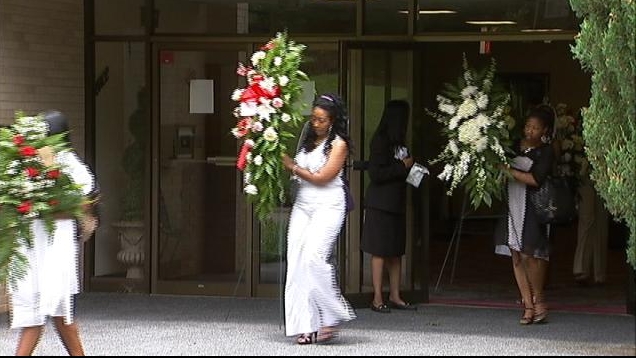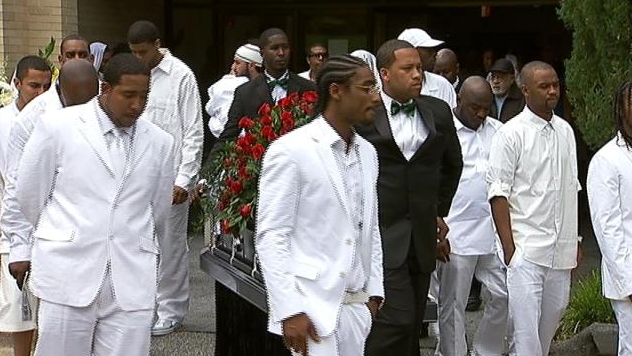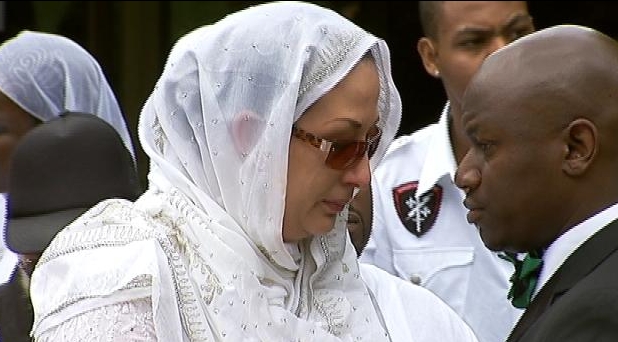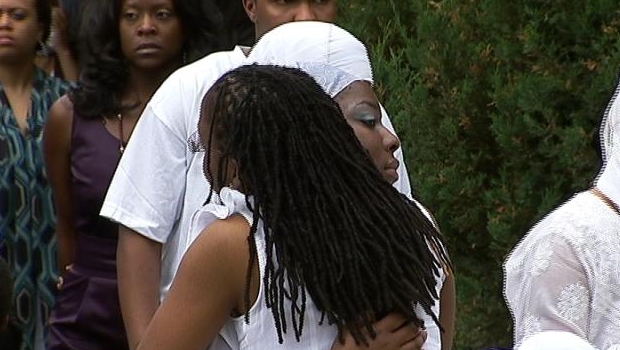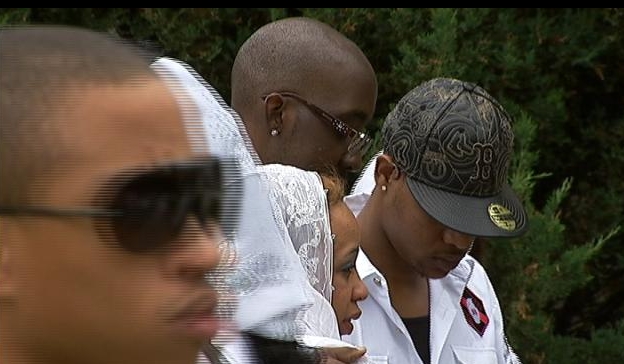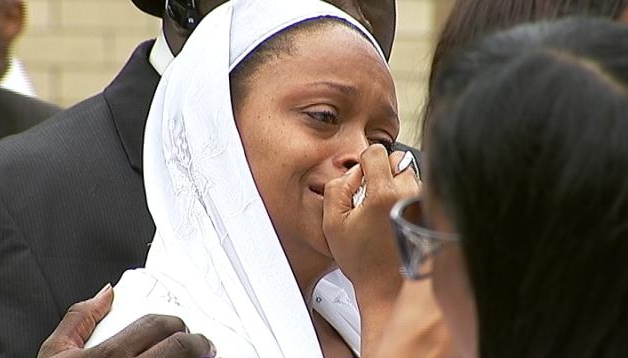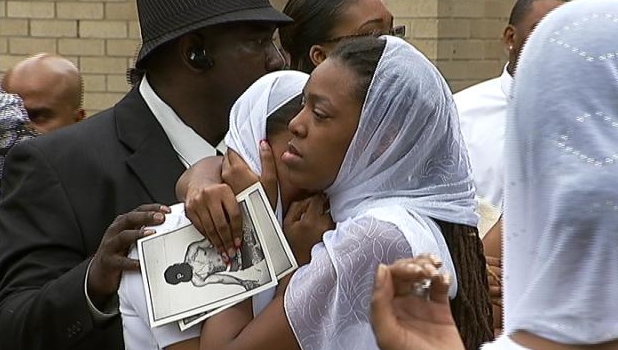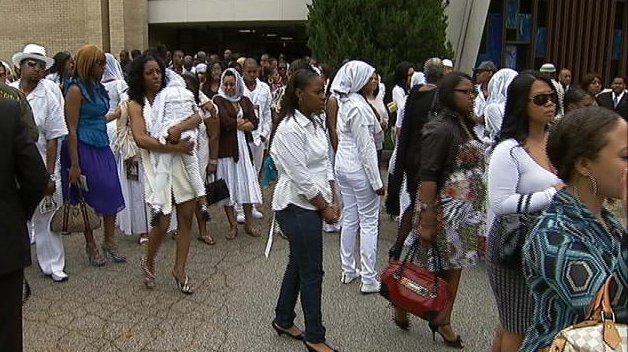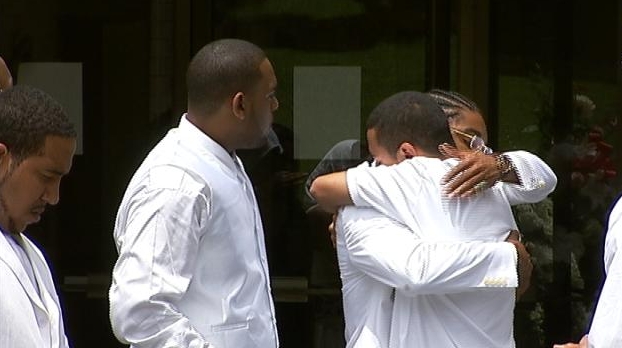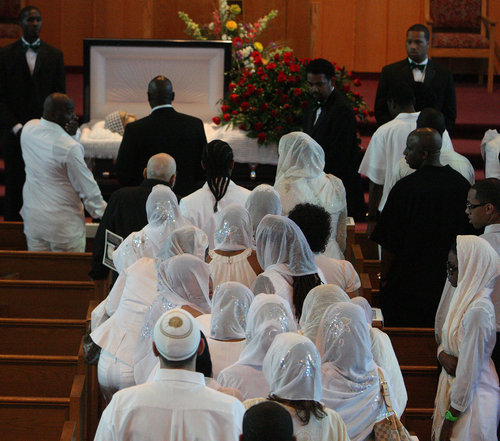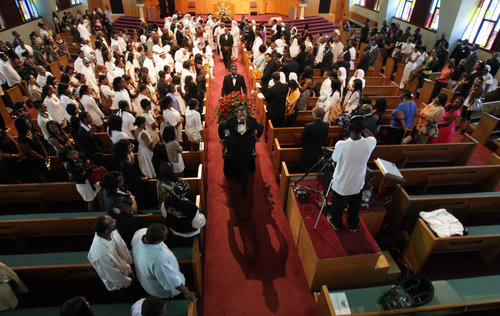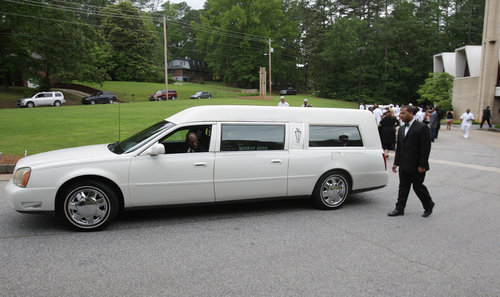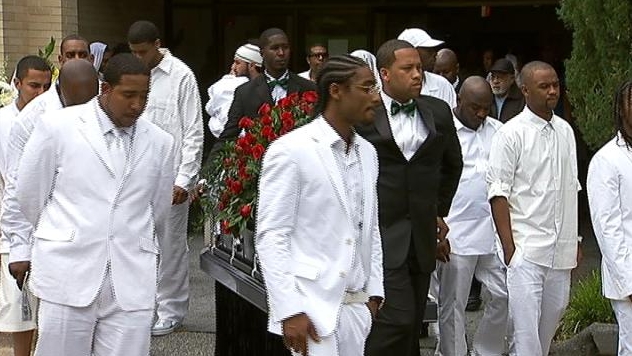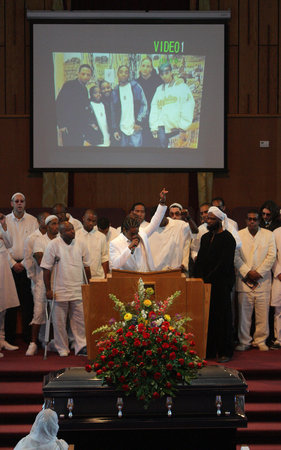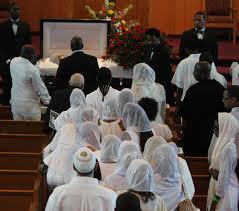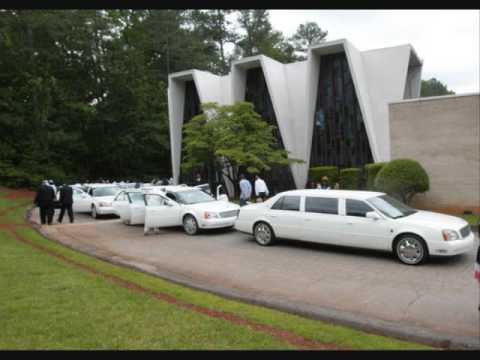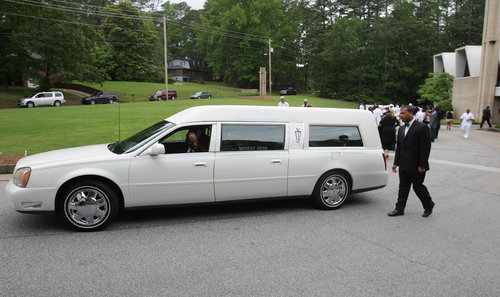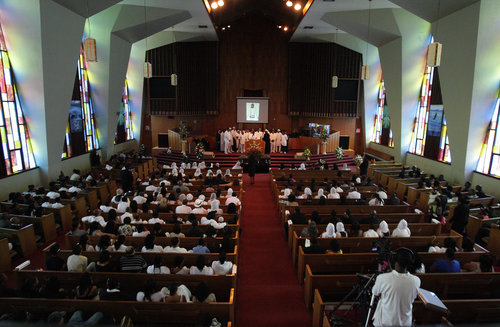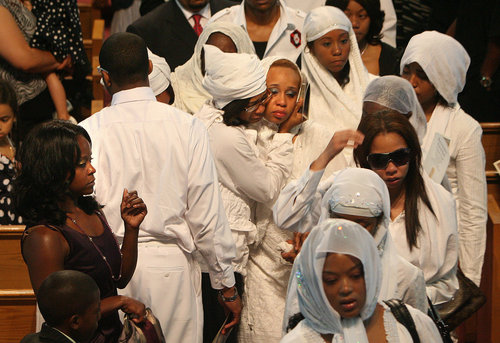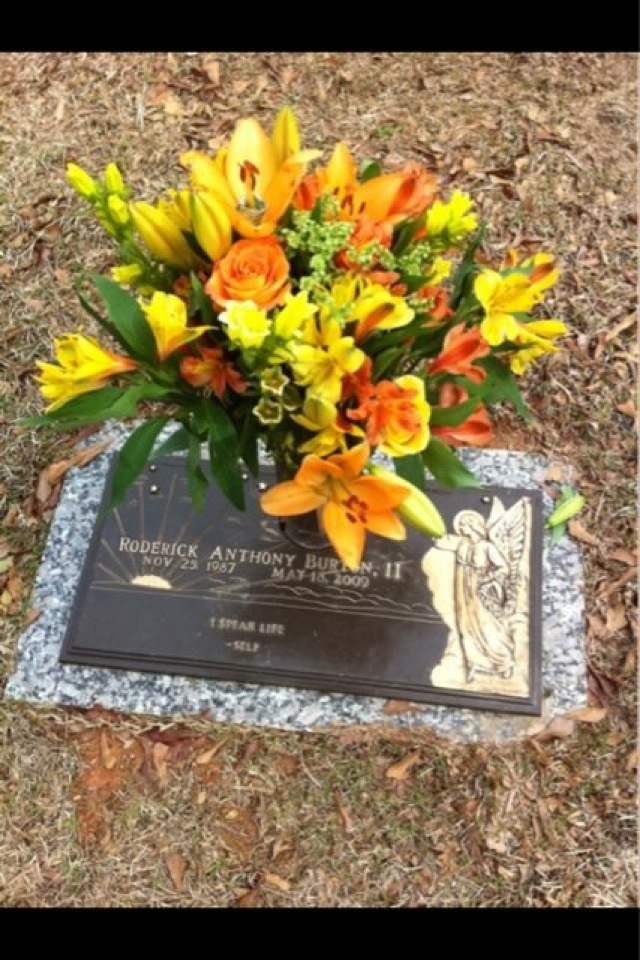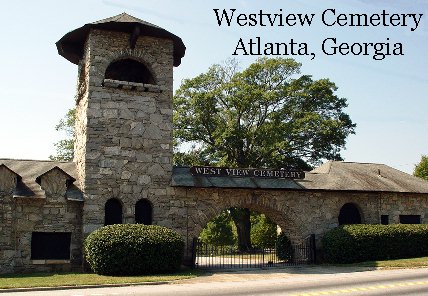 Information seen here was taken from "Hip Hop Spy"
I Wanna Thank Them for sharing such a beautiful article. peace.