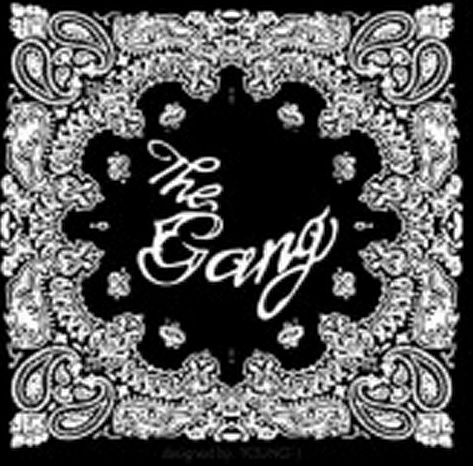 This Page Is All about The Gang Entertainment, Dolla's Label.
Here is the list of artists on the record label that worked with Dolla:
DJ Shabazz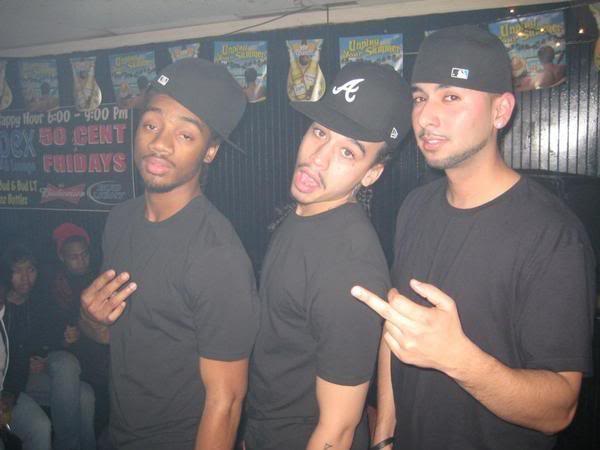 DJ Shabazz was Dolla's official DJ. Almost everything Dolla is produced by Shabazz.
For more info on Shabazz you all welcome to visit his personal page.

Scrapp Deleon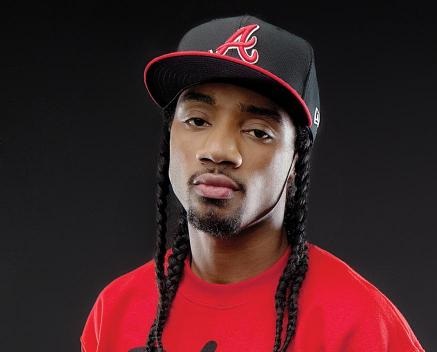 Scrapp is Dolla's cousin, but known publicly as his brother,
Because they grew up together,
He was with him on Razkalz cru.
They recroded a lot of songs together, and also performed a lot.
After Dolla's untimely death, Scrapp released the best known tribute "My Brother's Keepr"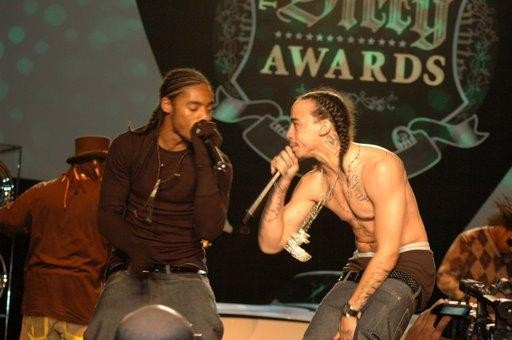 Scrapp and Dolla on Stage

SAS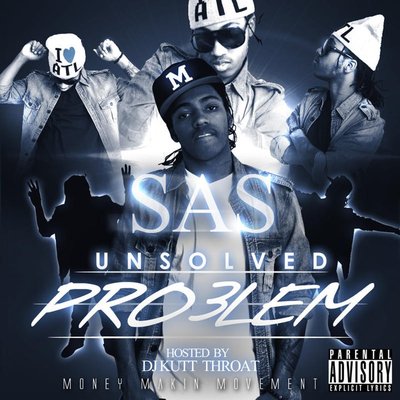 Sas Is also Dolla's cousin.
Although he hasn't record a lot of songs with Dolla,
He was there all along, including being the original member of Da Razkalz Cru.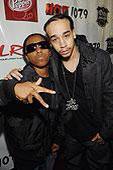 SAS and Dolla

Streets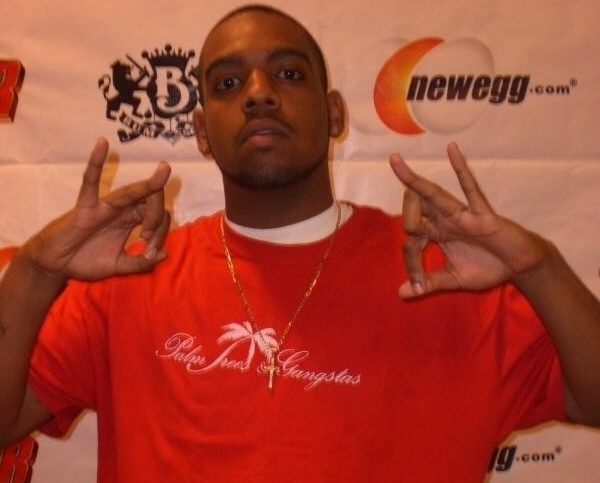 Streets Is Dollas right hand man on stage.
He performed alot with Dolla. You usually can see him when it's live.
He is in a lot of pictures and actually, recorded a lot of songs with him too.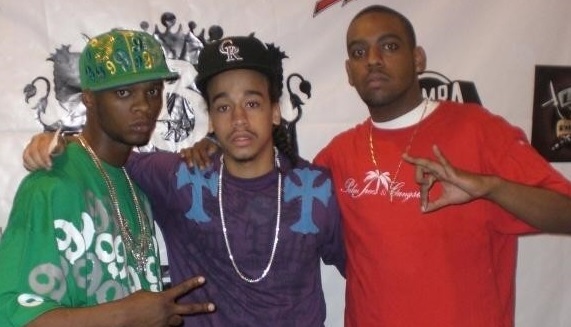 A Fan, Dolla and Streets.

Te Money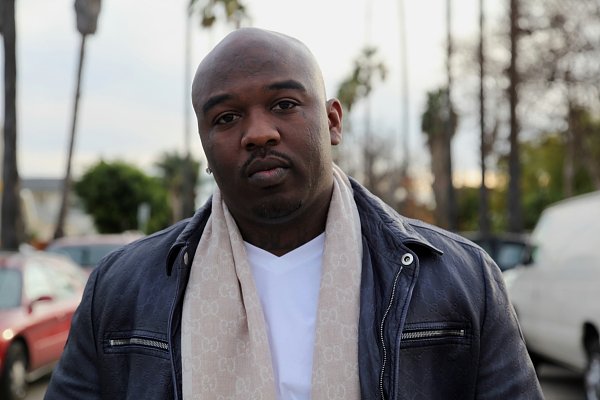 Te Money is an artist on Gang ENT and currently, Gang ENT CEO
Which worked with Dolla quite alot.
He mentored Dolla and later managed Dolla solo career,
As well was his business partner.
Also been a ghost writer for many known artists, including Dolla.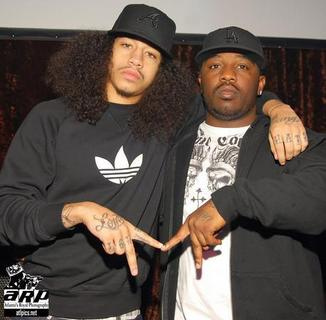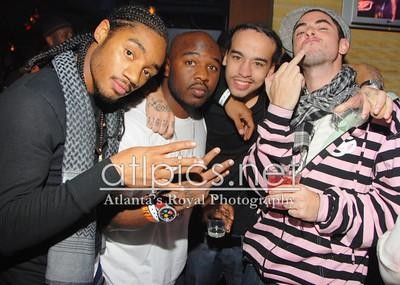 From left to right: Scrapp, Te Money, Dolla and Anthony Rich, Jive A&R and Friend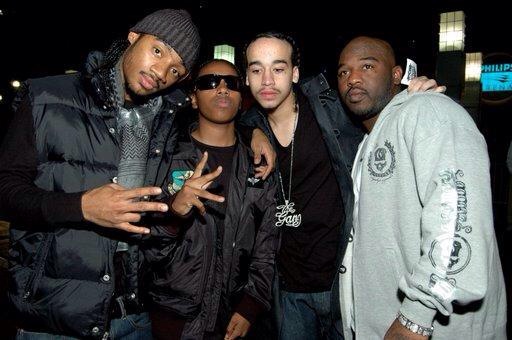 From left to right: Scrapp, SAS, Dolla and Te Money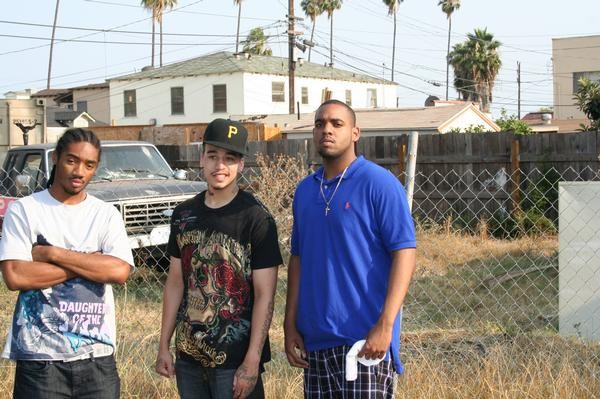 Watch These Videos with The Gang: